Expert Residential / Commercial Plumbers
TB Plumbing is the leading provider of residential/commercial plumbing services in California. Fully armed with the latest equipment to accommodate every situation. We ensure that all the work carried out by us is completed with the upmost quality and care lead by an owner/supervisor with over 30 years of experience.
Commercial Plumbing Services
TB Plumbing is equipped with all the required resources to handle your commercial projects.
We provide a full range of plumbing services to organizations throughout California. With hundreds of satisfied customers across retail outlets, commercial offices, schools, churches, government buildings, cafes and restaurants, gyms, and more.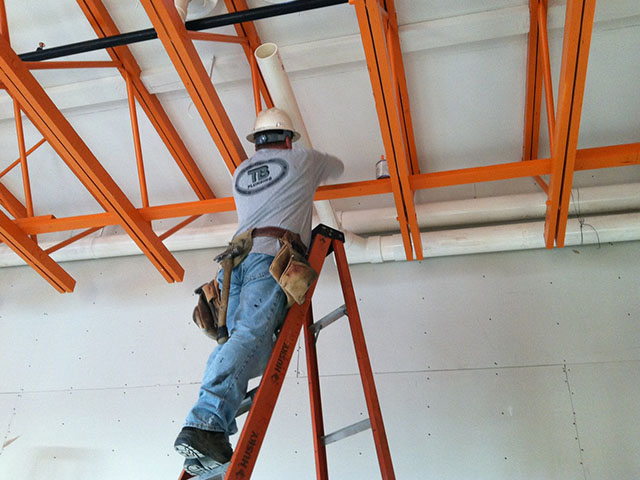 With over 30 years of experience and knowledge, we are a self contained company who doesn't need to subcontract any phase of the work to get the project done. We're a quality first professional plumbing company that you can trust to get the job done right the first time.